Reflections Dementia Care
Reflections Dementia Care
Reflections offers a positive alternative for the person who needs specialized care related to dementia, Alzheimer's and other memory impairments. Our program is designed to enrich each person's life and contributions, in a supportive environment, where residents may age in their own personal space. Each individual person is celebrated through reminiscing and sharing life histories and stories familiar to them.
Dementia Care Features and Amenities
Esplanade Gardens residents with memory loss and dementia conditions receive around-the-clock care from our expertly-trained team of resident assistants and home care aids. Every resident is treated with the dignity and respect they deserve in a compassionate, engaging environment. Our Reflections Dementia Care plans are designed to include enhanced care needs based on each resident's personalized needs. Some of our Reflections Dementia Care accommodation features and amenities include:
Dementia Care is filled with staff who are available 24-hours a day, seven days a week to provide home health services, specifically designed to meet the individual needs of our Dementia Care residents.

The Reflections community common spaces include the dining room, living room, quiet room, sunroom and outdoor courtyard.

Dementia Care residents receive three delicious chef-prepared, made-from-scratch meals that are served in our family-style dining room, along with snacks and assorted beverages.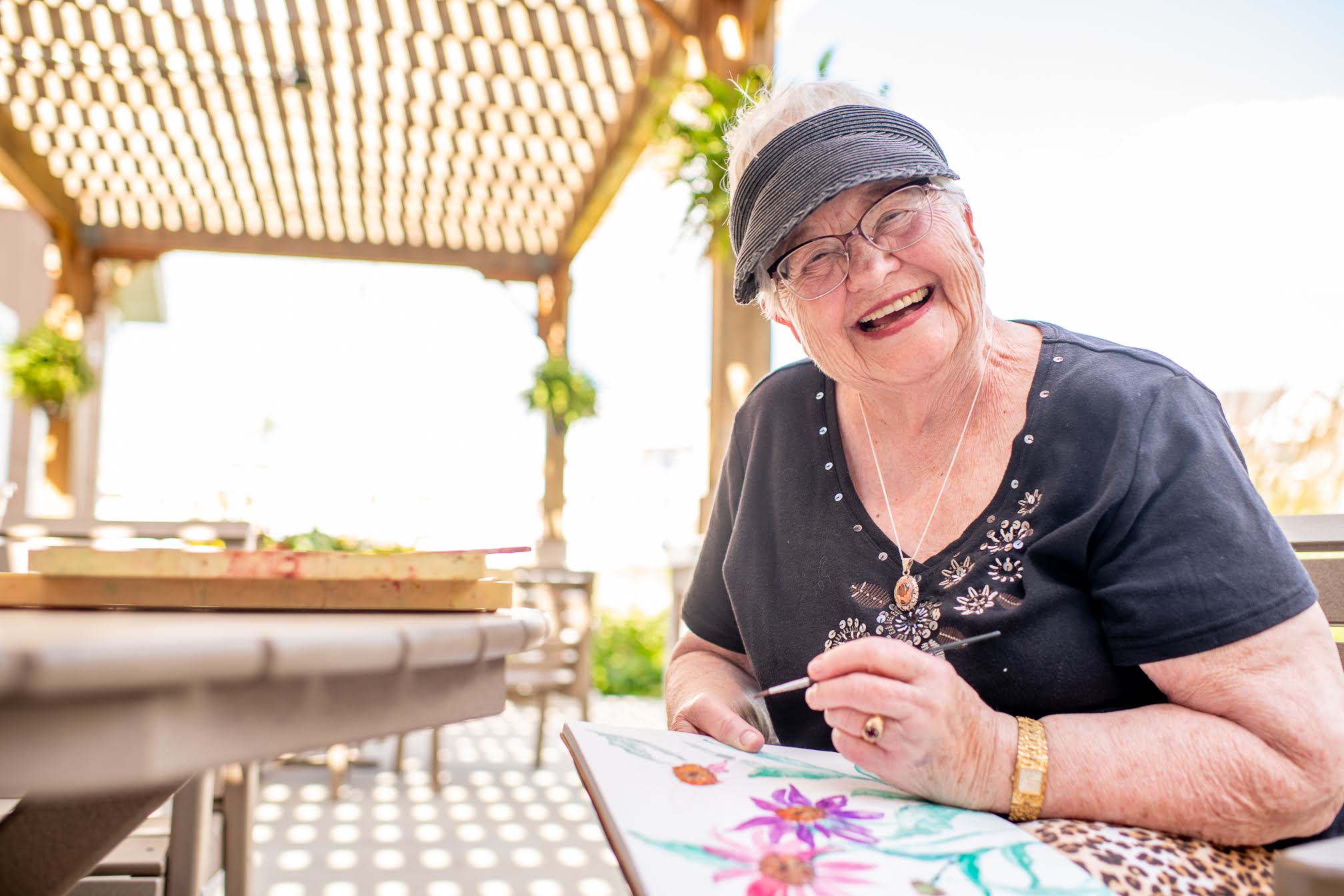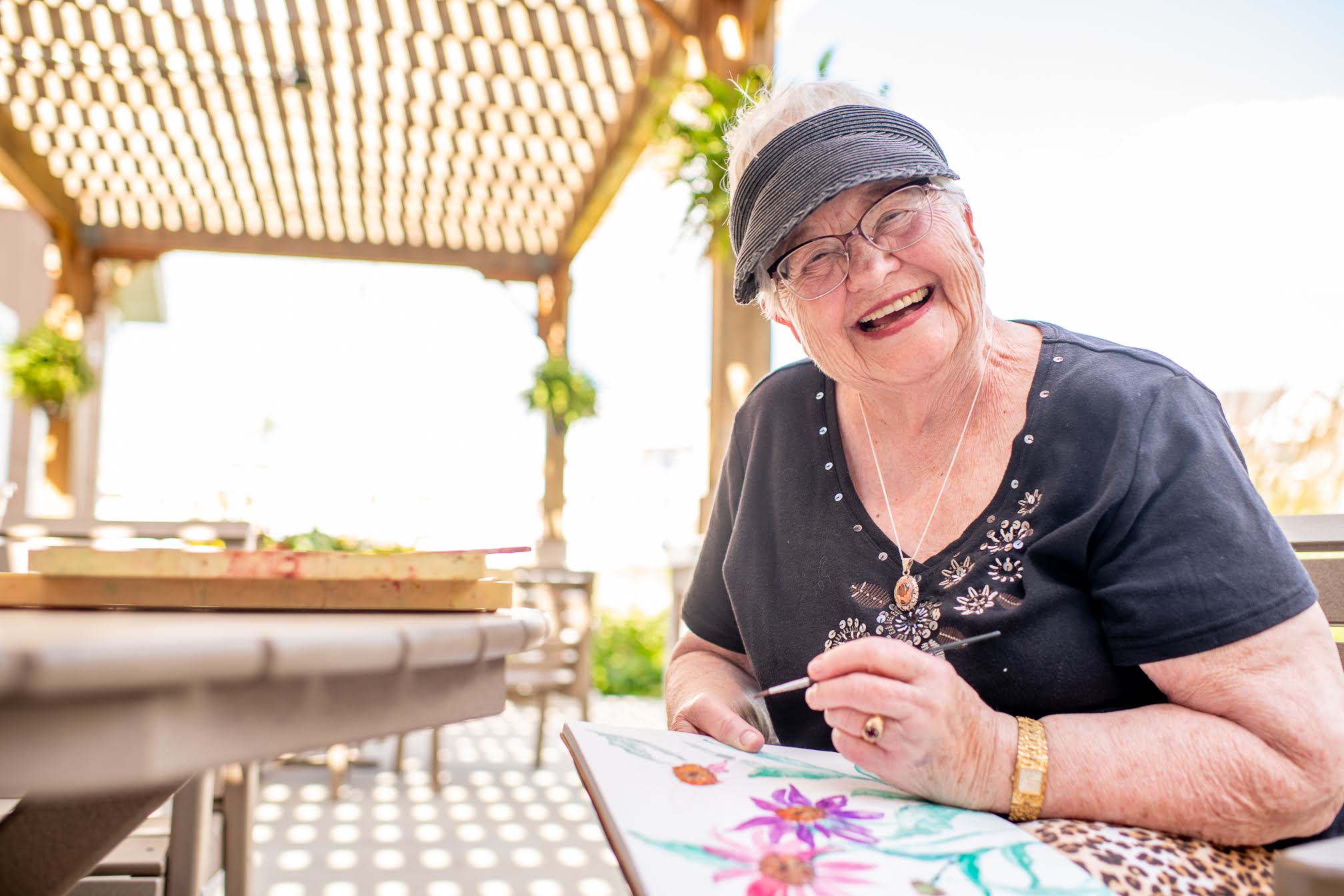 Dementia Care In a Private, Safe Environment
Every resident at Reflections Dementia Care at Esplanade Gardens is entitled to a beautiful apartment in a safe and controlled environment. Your loved one will receive exceptional care from our staff at our facility in Converse. Some of the memory efficiencies and support they receive will include:
PRIVATE APARTMENT: In addition to enjoying the cozy, common living spaces in the Reflections Dementia Care neighborhood, residents have the choice of three sizes of beautiful private apartments.

COMPANION APARTMENTS: If your loved one is a social butterfly or you are budget conscious, residents may opt for a companion suite that provides a private space shared with a companion.

SECURED ACCESS: Secured access to the Reflections Neighborhood accommodates the unique risk behaviors that can be associated with memory loss. It offers safety to each resident along with peace of mind for their friends and families.

SUPPORT: Reflections offers educational programs, an on-site library with current information about dementia, and regular meetings for involved family and friends. Family members are also welcomed to participate in activities and programs.