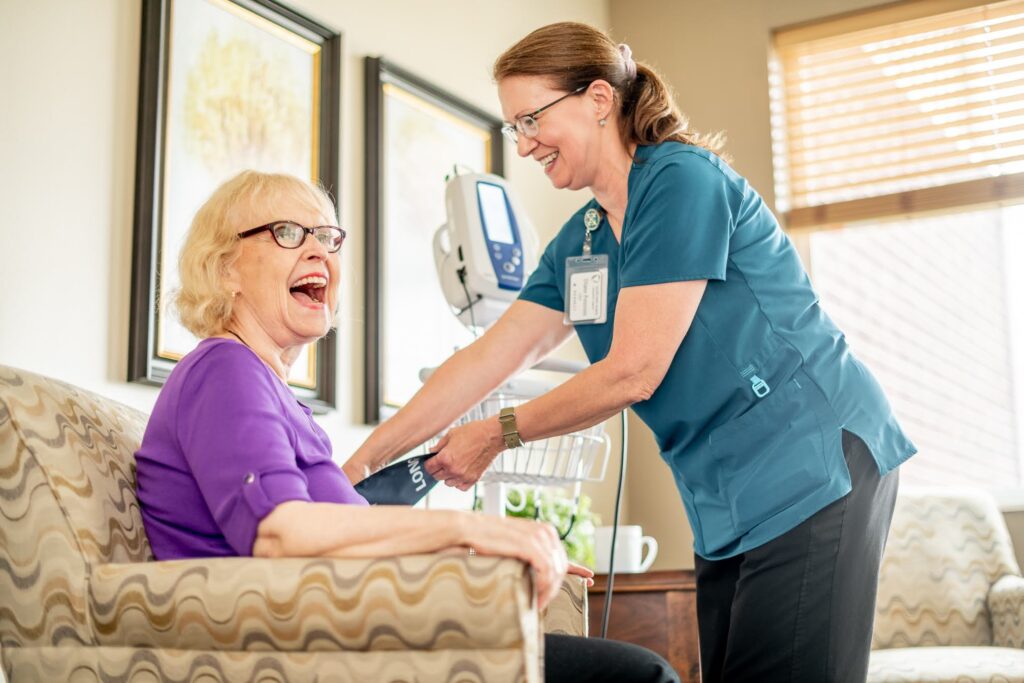 Assisted Living
Our Assisted Living Apartments at Esplanade Gardens in Converse offer seniors the comfort of living in their own home with options for personalized care and help tasks of daily living from our expertly-trained staff. We offer many amenities for comfort and enrichment.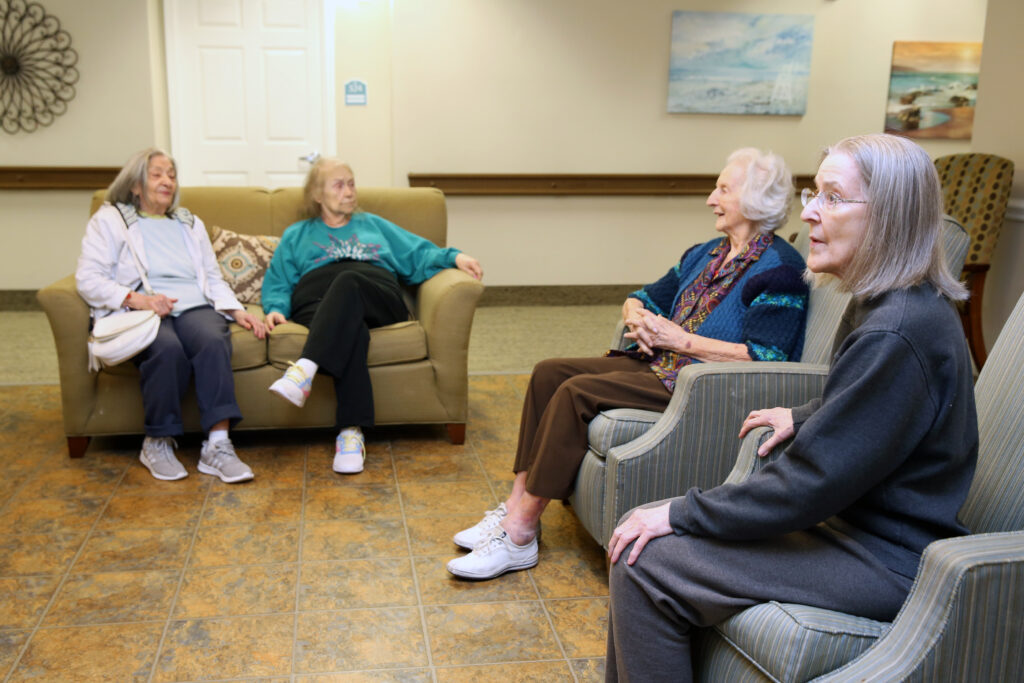 Reflections Dementia Care
Our dementia care apartments at Esplanade Gardens offer the highest level of care for seniors living with Alzheimer's disease or other types of dementia. Our Reflections community provides round-the-clock care for safety with private apartments in various styles for our residents.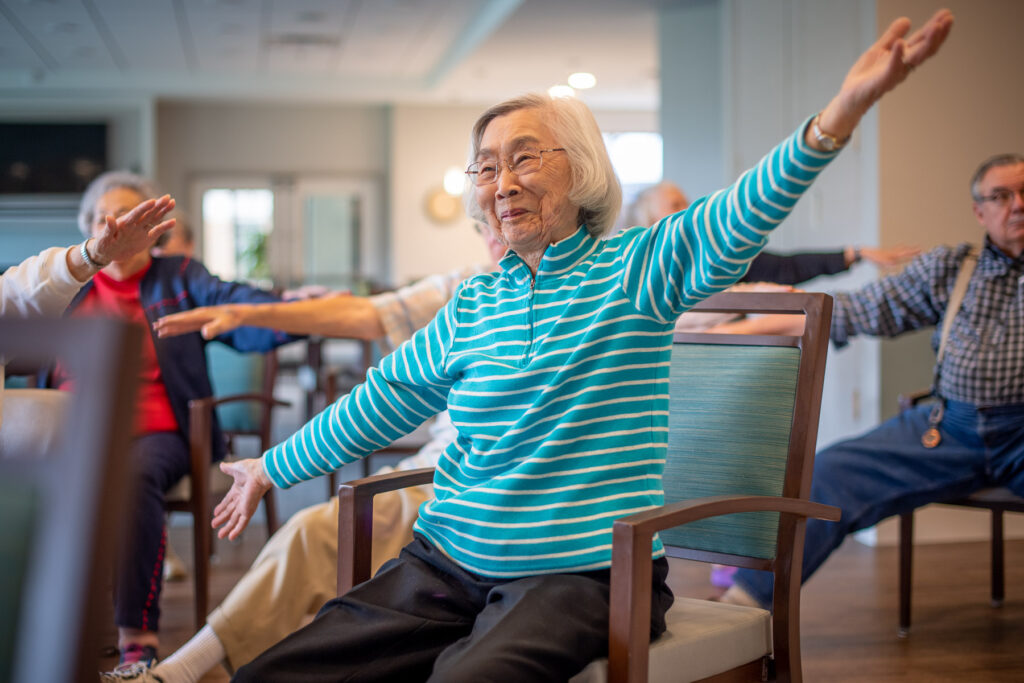 Our Respite and Short Stay Program at Esplanade Gardens provides fully-furnished apartments for seniors in Converse, TX, who need access to 24-hour personal care and clinical assistance on a short-term basis as they recuperate.
An active 55 and up living community for seniors in Converse, TX with the care options and amenities seniors deserve
Esplanade Gardens Senior Community is one of the premier senior living communities in the area serving seniors age 55 and better. Nestled in the heart of Converse, TX, Esplanade Gardens is close to shopping, restaurants, NE Methodist Hospital and a well-developed medical community. With convenient access to highways Loop 1604 and IH-35, this beautiful campus setting offers studios in Assisted Living and Memory Care. Respite (short term) stays are also available. Esplanade Gardens offers a vibrant and engaging lifestyle of wellness, independence, dignity and care for our senior residents.
"I'm a home health nurse. Every time I visit residents here, the staff is very friendly and knowledgeable. The building is clean and smells good. The residents love the food choices, as well as the activities. I would definitely recommend Esplanade Gardens."
"Esplanade Gardens is a beautiful community with beautiful people – residents, staff and management. They work as a family. Their contracts are very clear and even when we as a family don't see the needs of our loved ones or understand the legal aspects of some circumstances, I feel they have the best interest at heart. Thank you, Esplanade Gardens! I highly recommend Esplanade Gardens!"
Community News
We're the Winner of the 2023 Best of Senior Living Award at Esplanade Gardens! We're proud to announce we've been honored as a 2023 Best of Senior Living award winner by A Place for Mom. Top reviews from our residents and their families showcase outstanding care provided by our staff [...]
Meet our Activity Team We are celebrating National Activity Professionals Week from January 23-January 27, 2023. We celebrated our Activity Department with Crumbl Cookies, because we would "crumbl" without them!     Mary Ann Capps, Director of Programming Who is Mary Ann? I am a native to San Antonio. I grew [...]
This Season of Giving, The J.A. Wedum Foundation, on behalf of Esplanade Gardens, provided generous donations to our local Converse community. The City of Converse Senior Center received funds to put toward an electronic sign in system, exercise equipment, and their 2022 Christmas party. Live music, delicious food, and prizes [...]
Quick Downloads