Find friendship and fulfillment.
Discover a variety of opportunities, possibilities and choices in this intimate and elegant setting.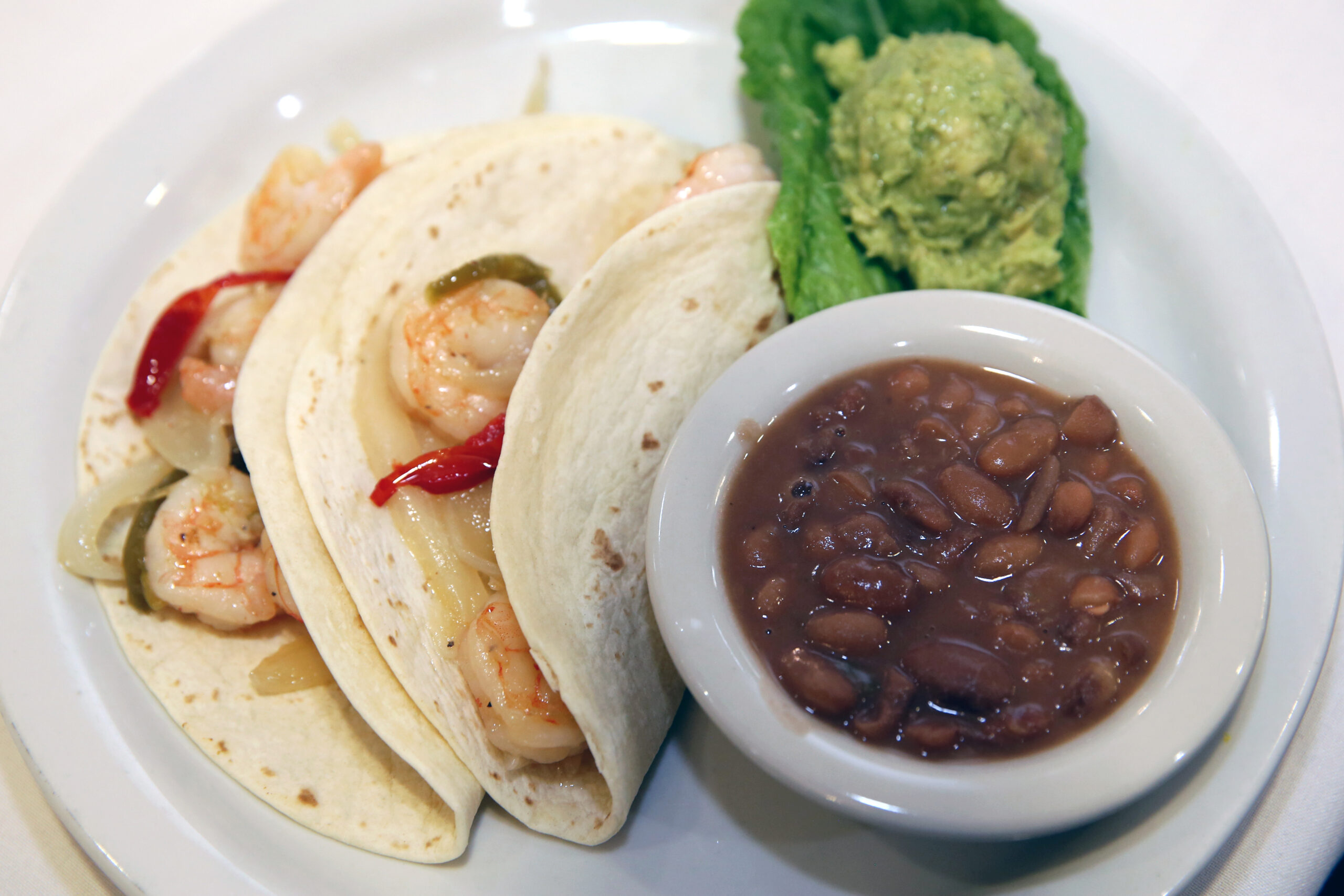 Dining room offers made-to-order specials and always available menu between 7:30am and 7pm. Click to learn more »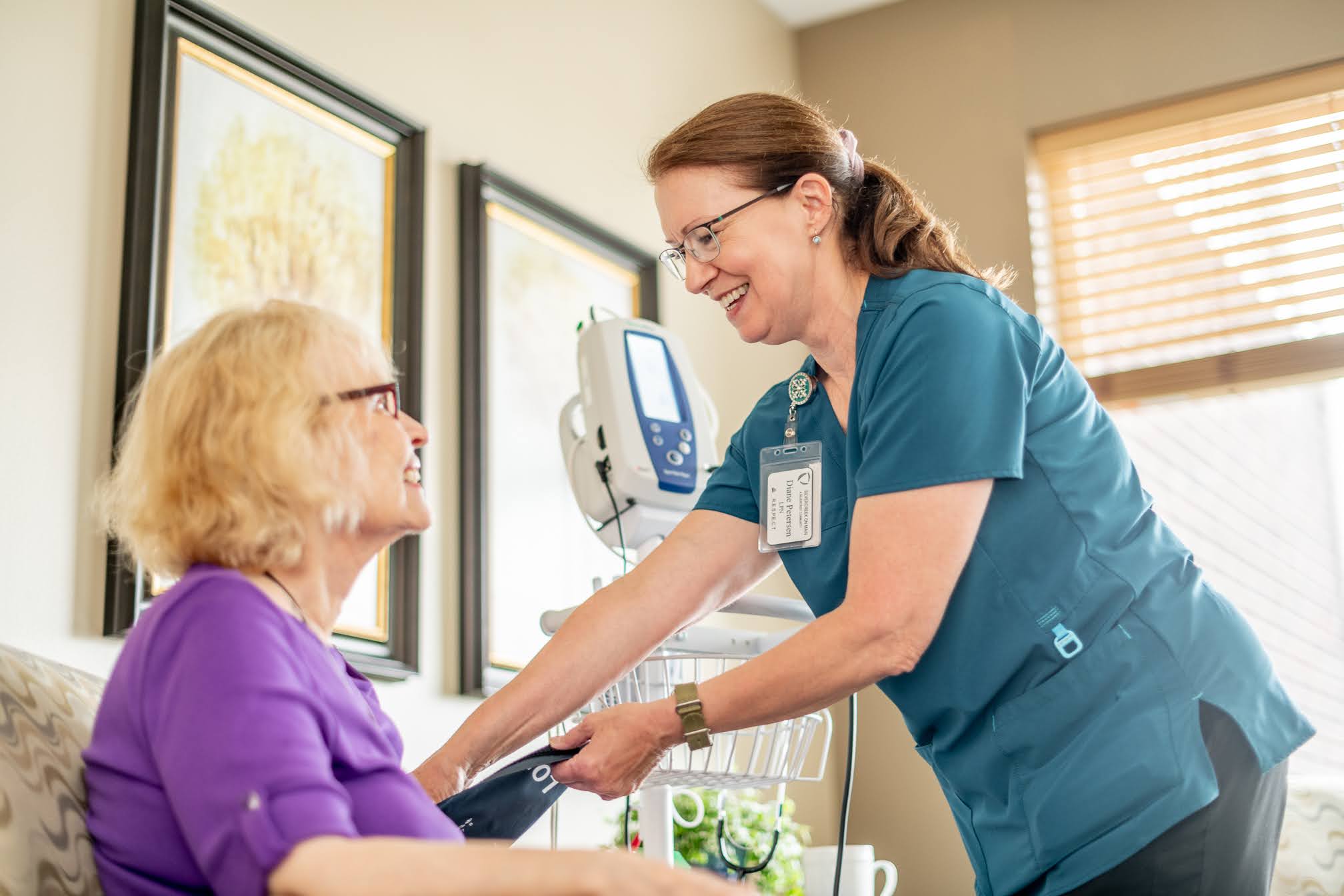 With nursing care available 7 days a week and Resident Assistants on-site 24/7, expert care is available at the touch of a button. Click to learn more »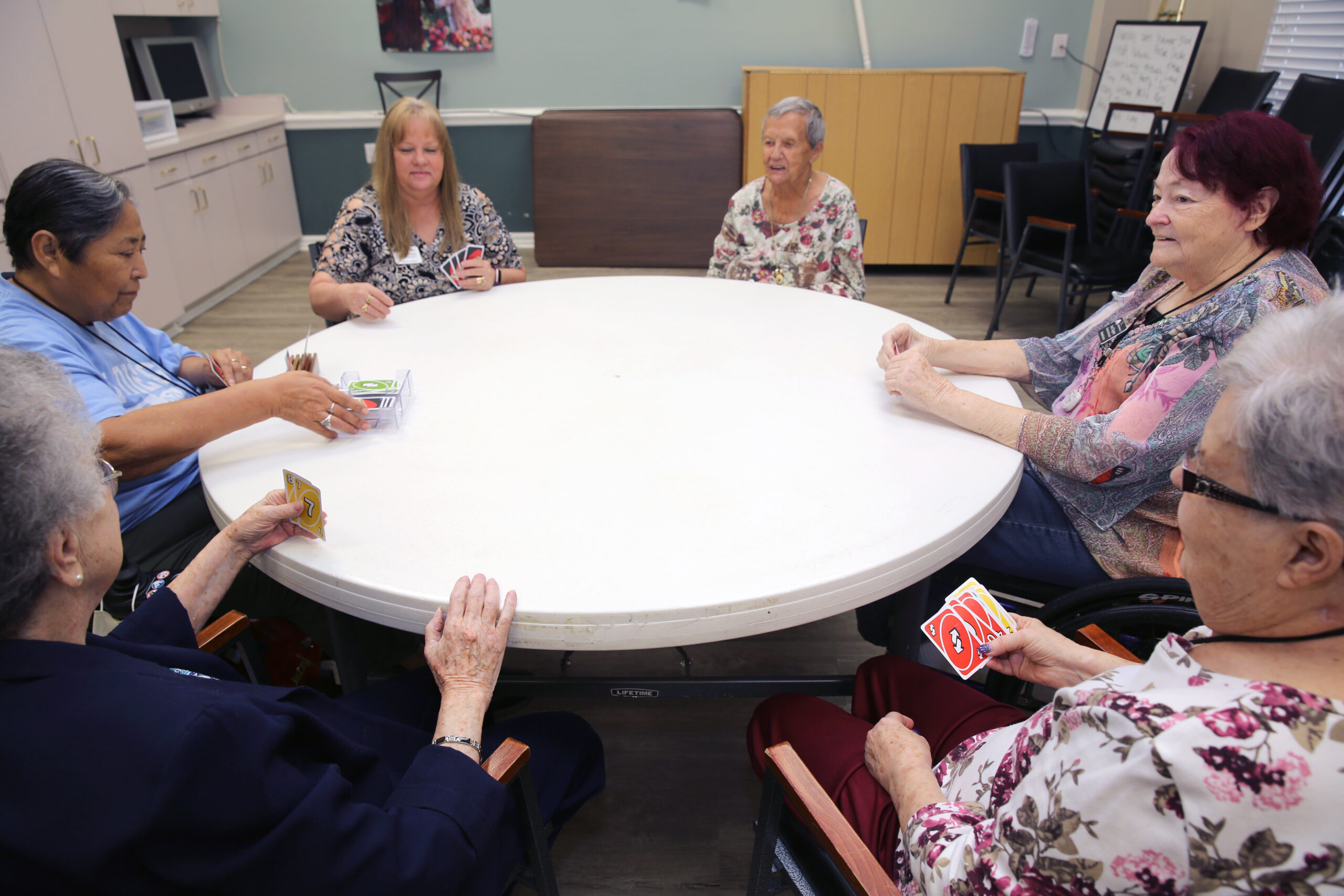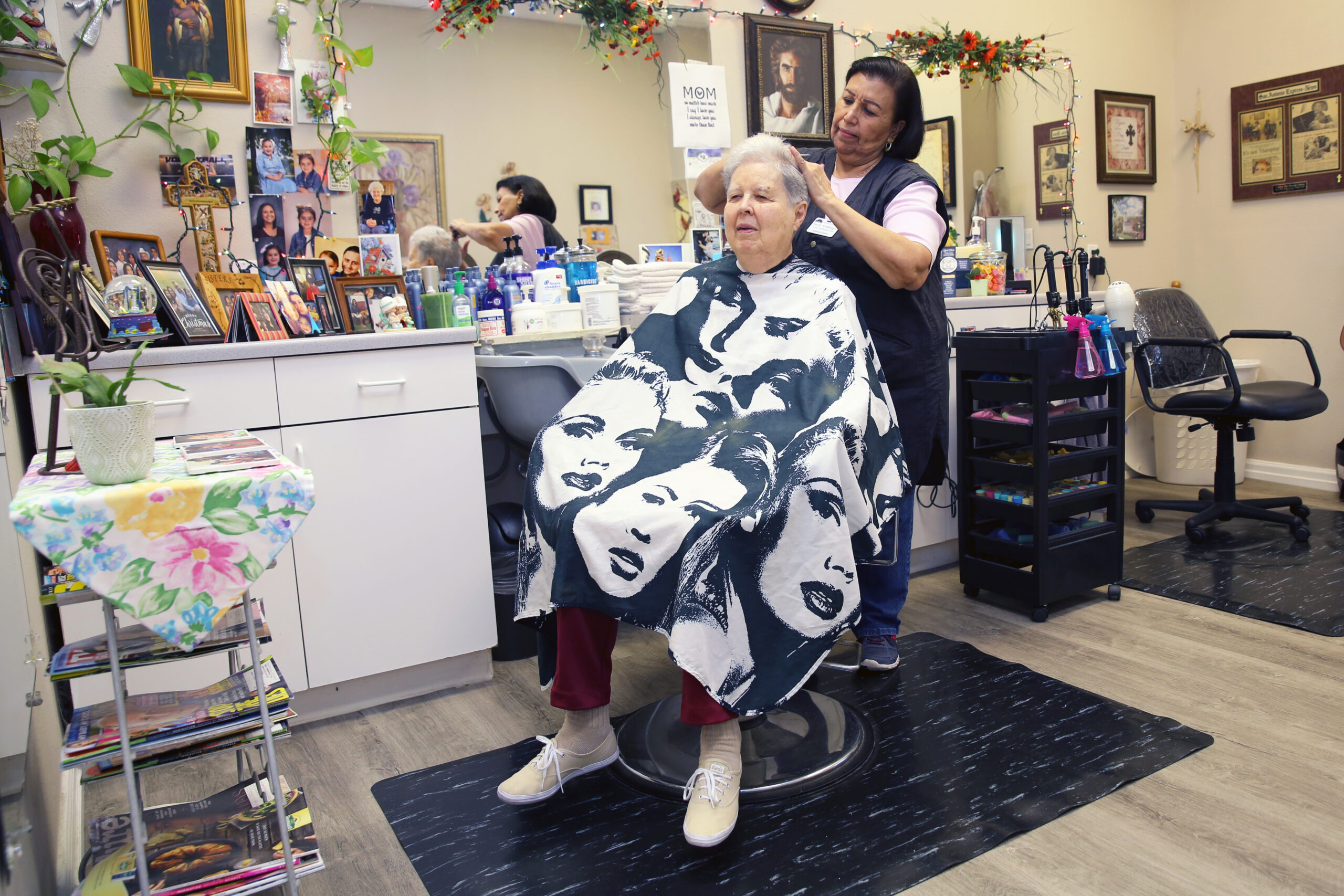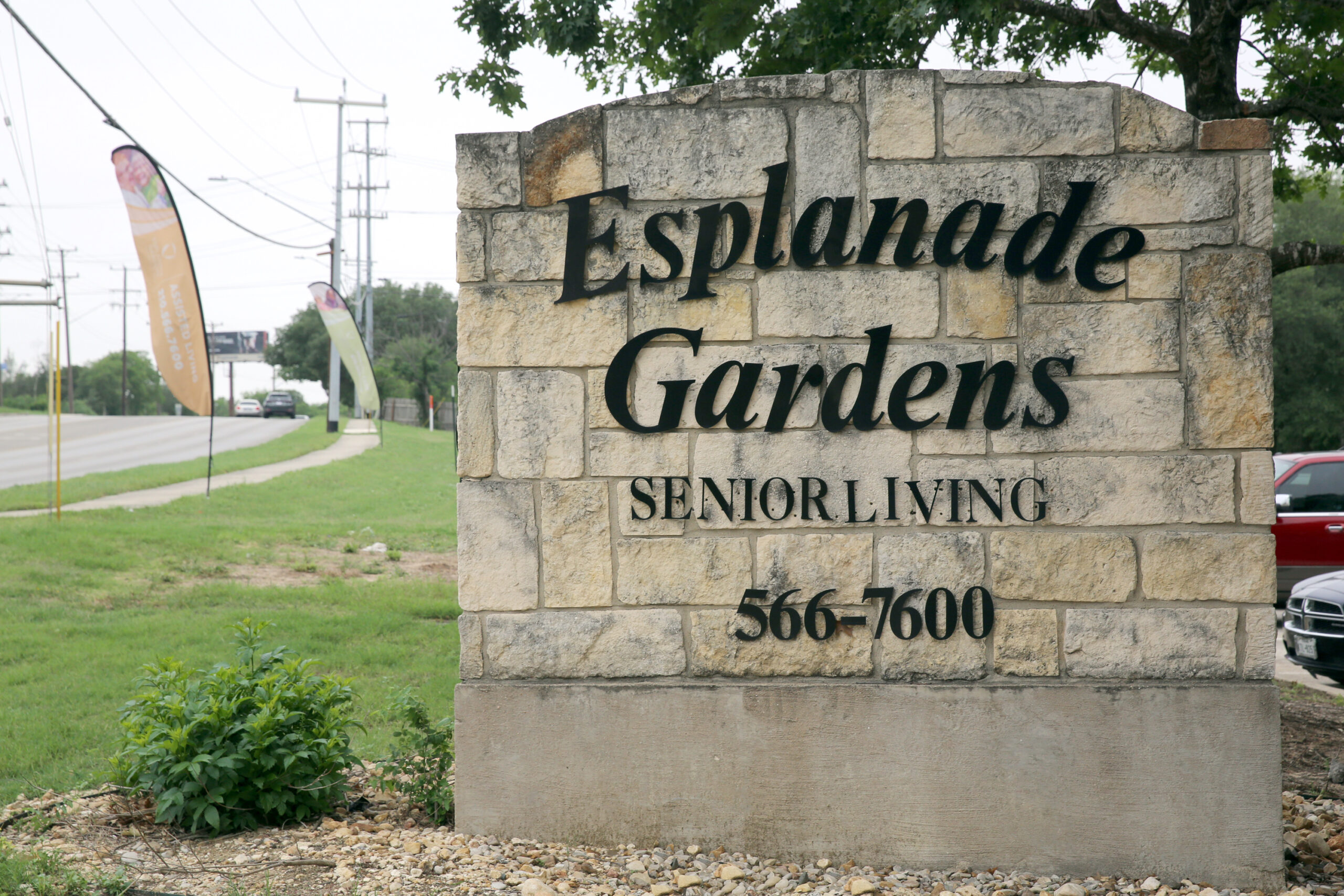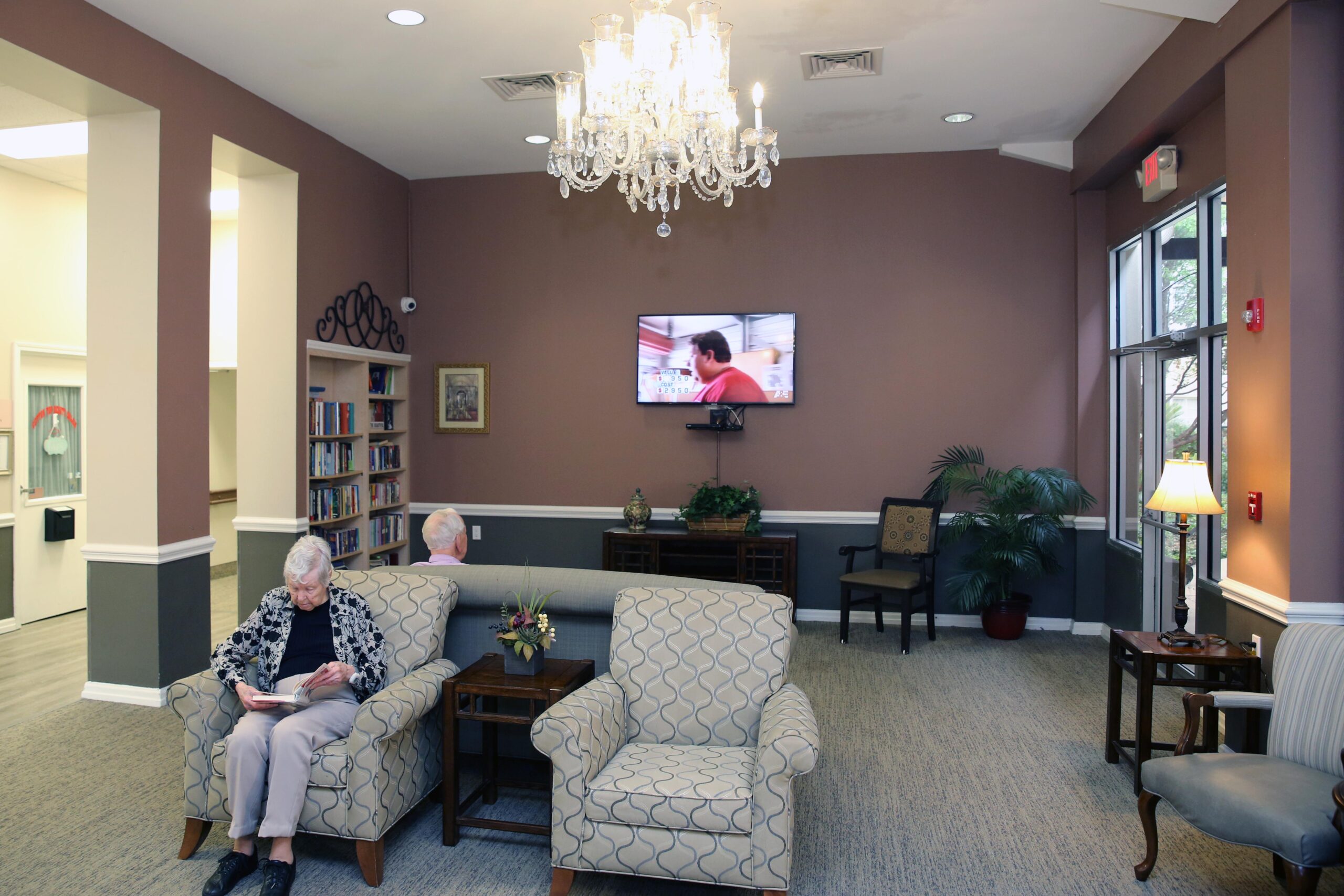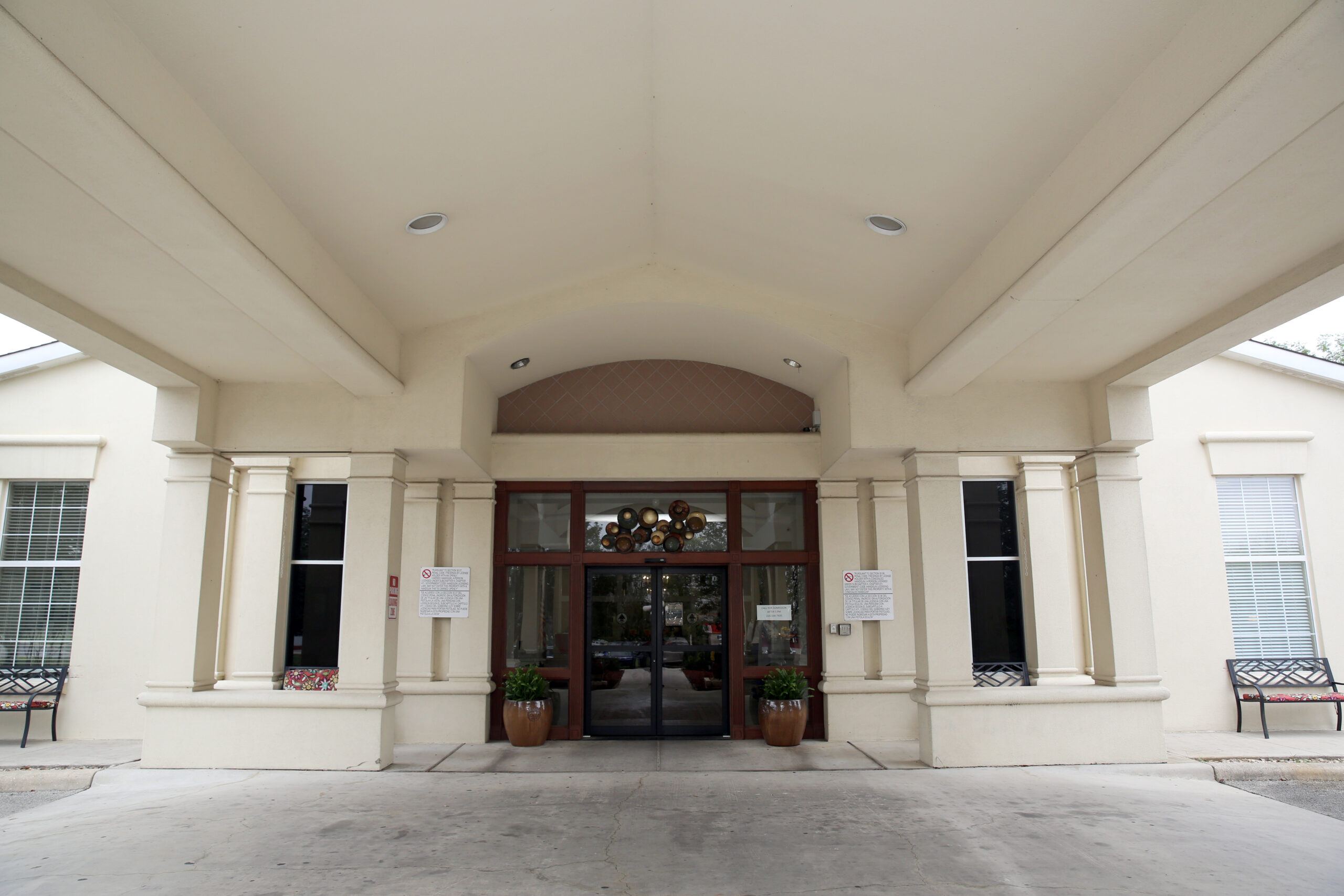 Enjoy cable TV, Internet, Wi-Fi and telephone, and all other utilities – all at no added charge.  Click to learn more »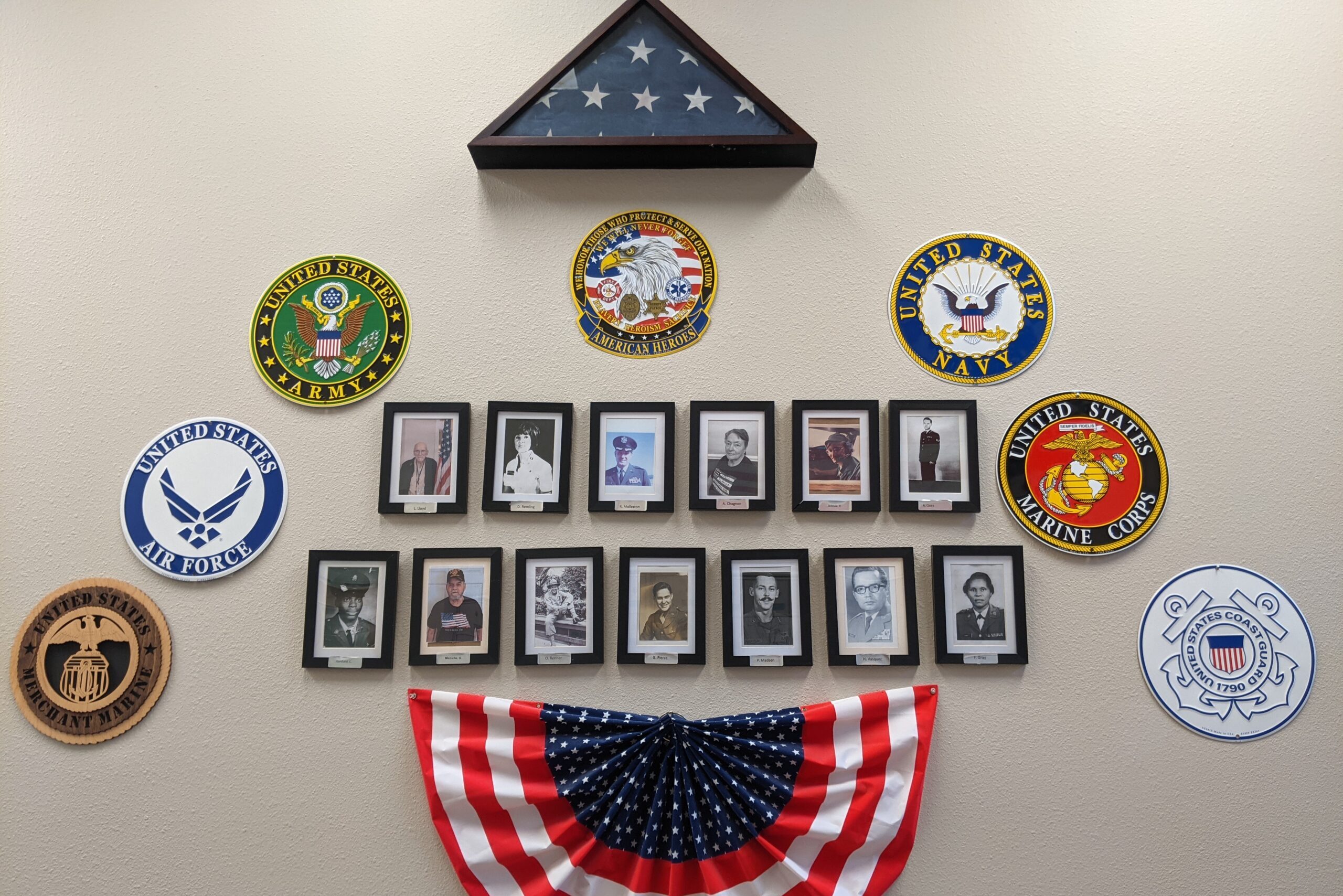 We are proud to celebrate and honor our residents who made sacrifices to preserve our precious freedoms.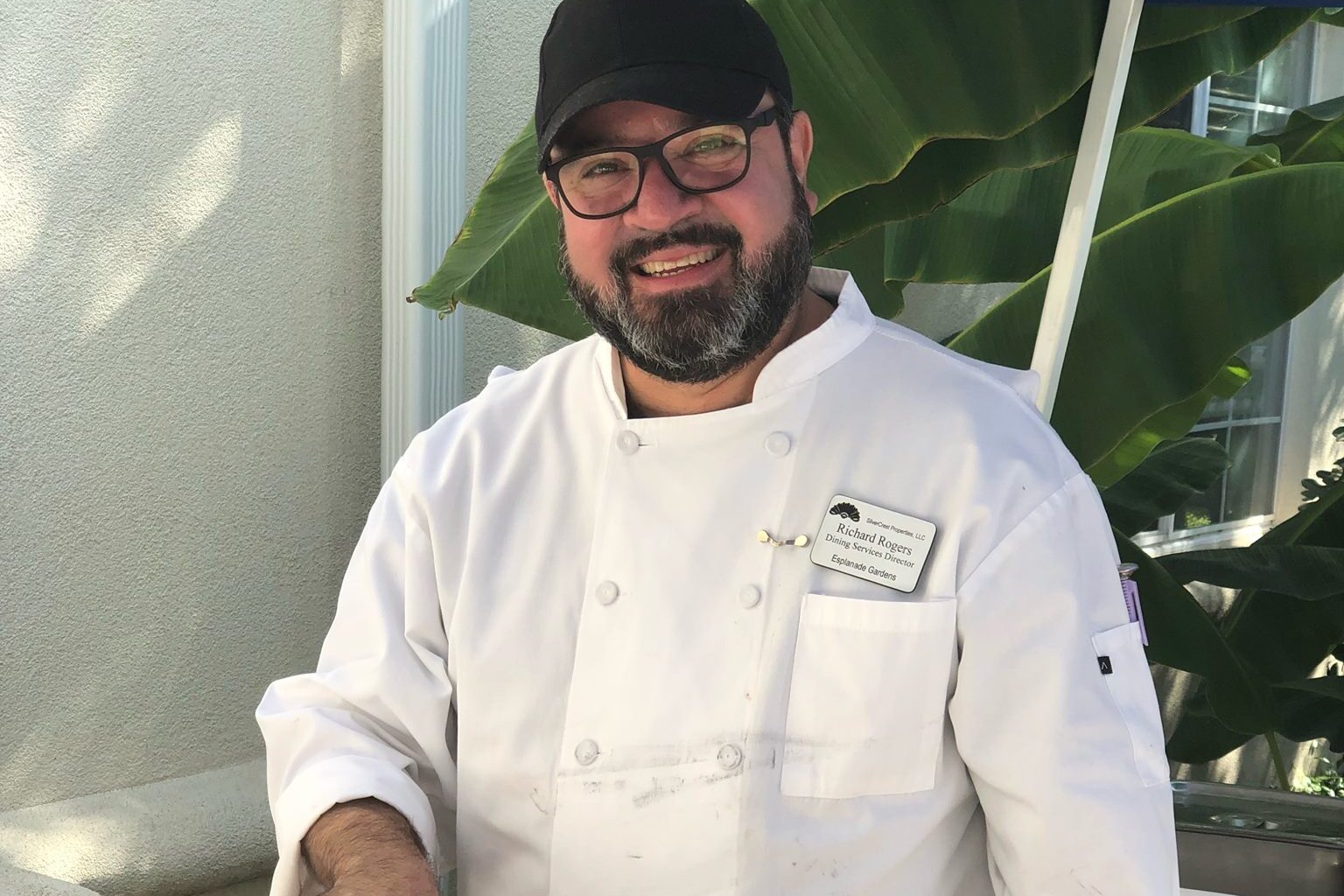 Our team is comprised of long-serving staff members, allowing residents to feel secure in their care.
Find friendship and fulfillment.
Encouraging Independence – At Esplanade Gardens, our goal in providing personal care services is to encourage each resident to be as independent and self-sufficient as possible. Trained Resident Assistants are available around the clock to provide personal care services and to offer assistance when a resident is in need of help.